Sunday LIVE Stream
Weekly at 11am
---
Pastor Luke
|
Sunday August 23rd 2020
---
Aug 16th, 2020
Time & Rest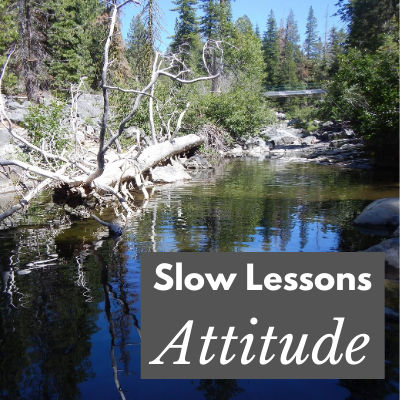 Aug 9th, 2020
Attitude
SERIES: A Long Awaited King
Cost of Power
---
Pastor Luke
|
Sunday December 22nd 2019
Christmas is just around the corner! We have received an enormous gift in Christ.
This is the conclusion of our study into some of the prophecies in the Old Testament that talk about the Messiah as King Jesus. We've talked about the King as a spritual leader, as a defender of justice, and as the wielder of power & authority. Today we will look closer at what the people may have expected following a king to cost them.
Follow these scripture links to read the primary Bible passages in this sermon for yourself:
Isaiah 9
&
1st Samuel 8
.
---
Other Episodes from the series